Company Dance
Our version of a performance-based, competitive dance program. Company is comprised of dancers aged 6-18 yrs. These dancers have been selected through instructor recommendation and or an audition process because of their talent, dedication, and love for the art of dance. Our dance year begins with Placement Auditions, for current Company dancers as well as for incoming company prospects. These are held at the end of May. Dancers are evaluated on their skills, current technique level, listening skills, and attitude. They are then placed in groups accordingly. Placements of dancer(s) are dependent upon the ability, desire, and age of the dancer.
Placement auditions this year will be held the week of May 22nd. Email [email protected] if you are interested or to receive more information!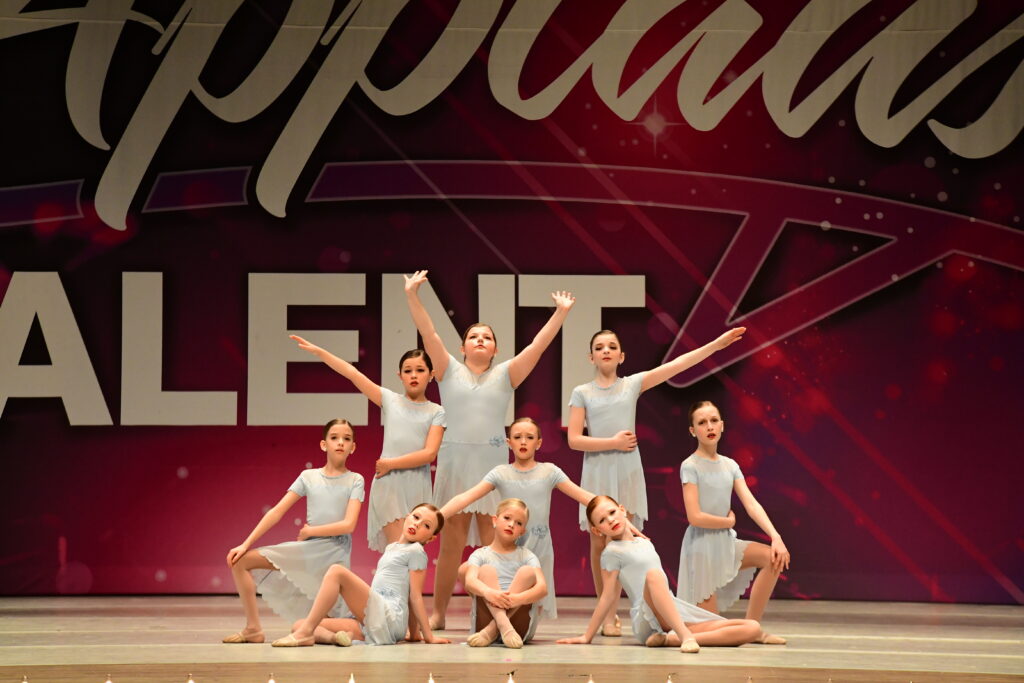 We base our dance training on Ballet. It is a requirement for all dancers. Pre-Pointe is offered once dancers reach intermediate level and Pointe is offered as an invite-only class. Company dancers have opportunities to train with us in a wide range of other styles including, but not limited to; Jazz, Lyrical, Contemporary, Tap, Hip-Hop, and acro. Ballet and Jazz classes are required at all levels and Tap is required through the intermediate level.
All Company dancers will participate in two group competitions each year. Competition routines are usually announced in the fall. Advanced and Superior groups will participate in an additional group competition throughout the season. Solos, duets, and trios are available to Company dancers who have been with us for 2+ years. These dancers have the option to compete in three or four competitions dependent on placement level.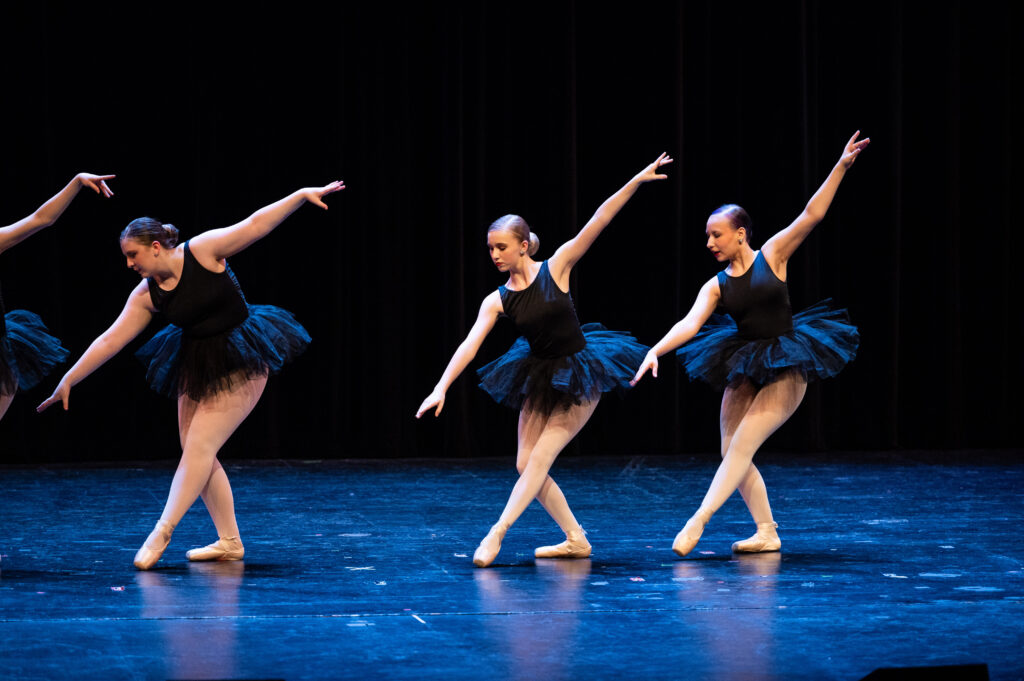 Company Dance Levels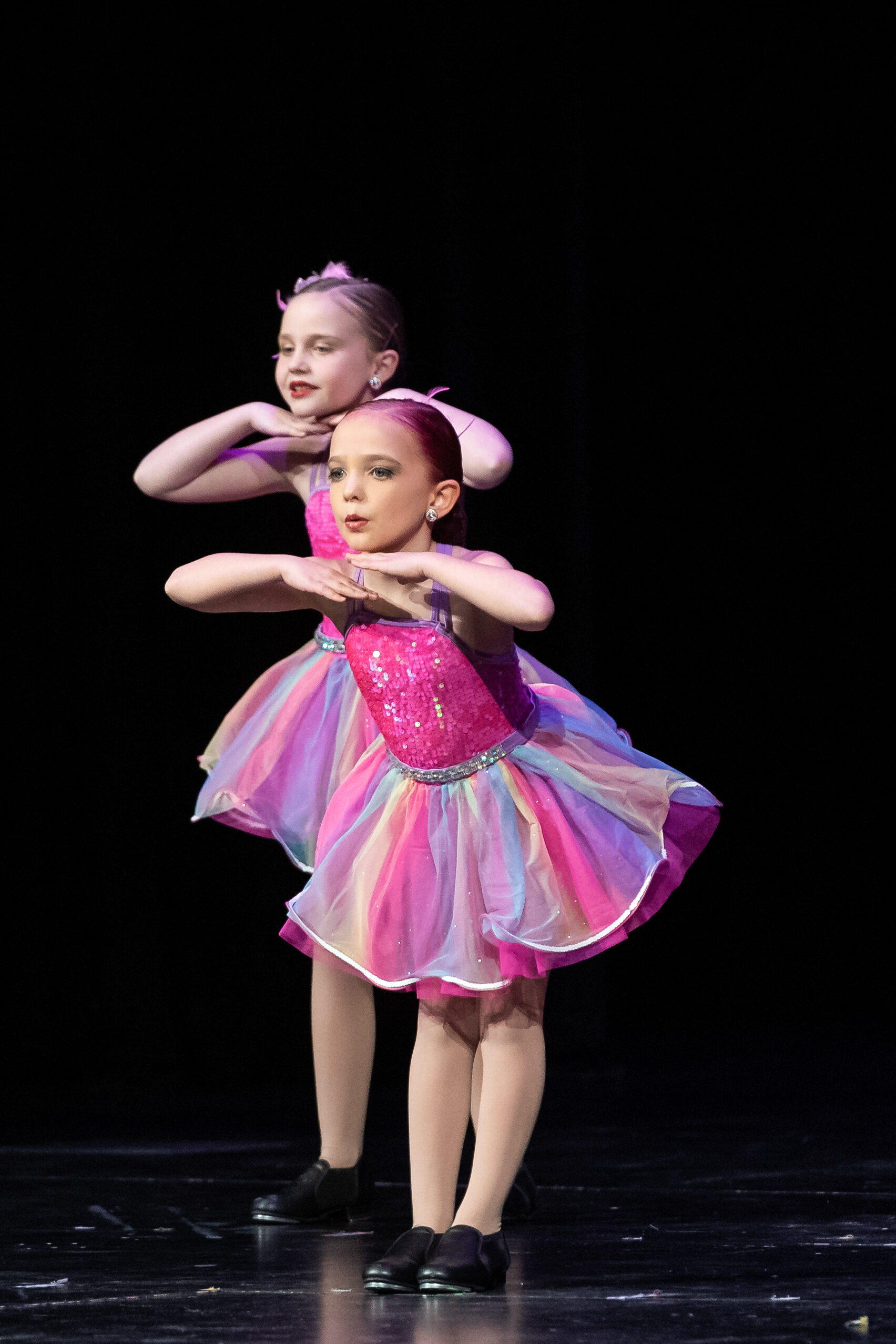 Broadway Babies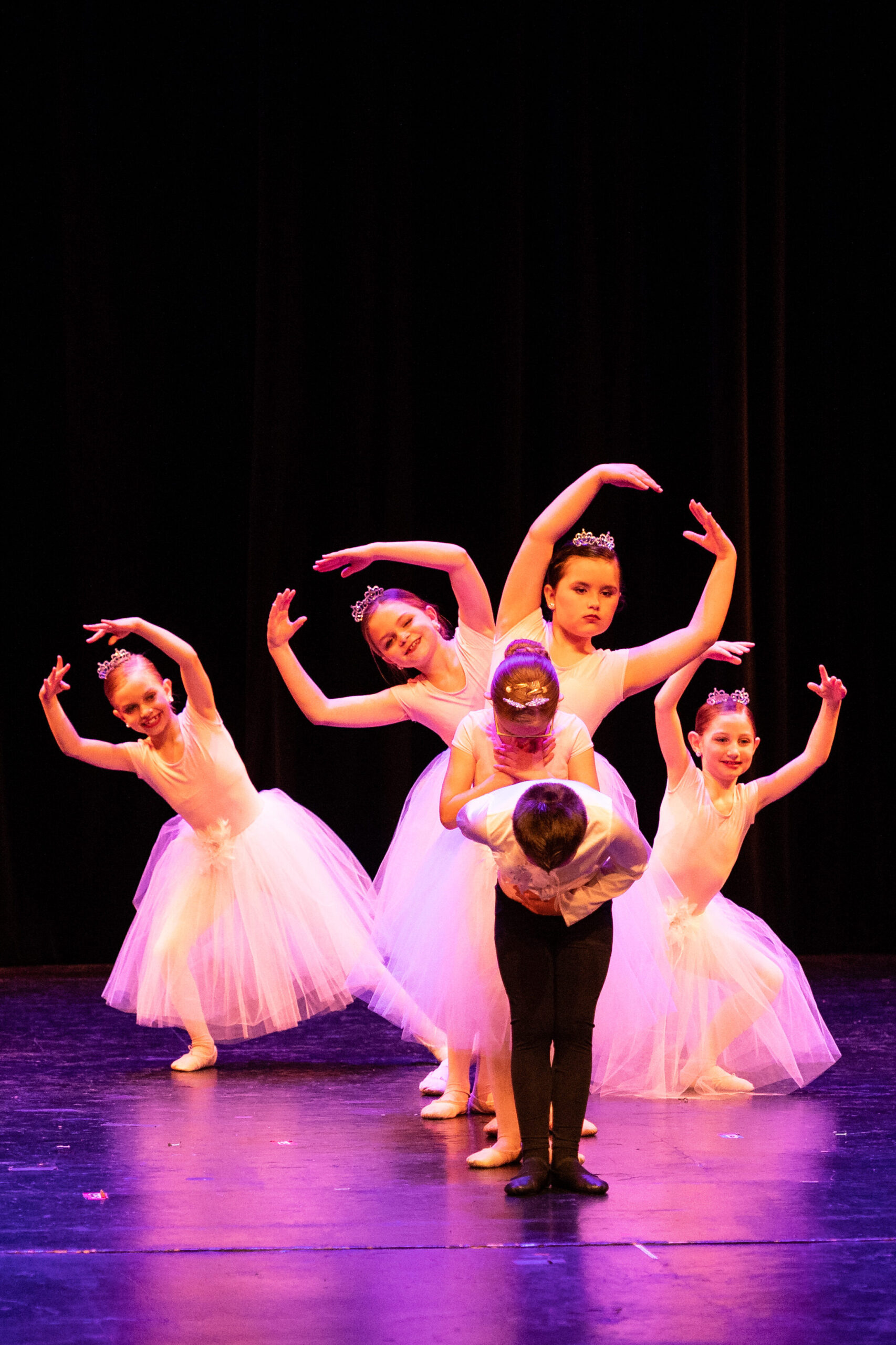 Showstoppers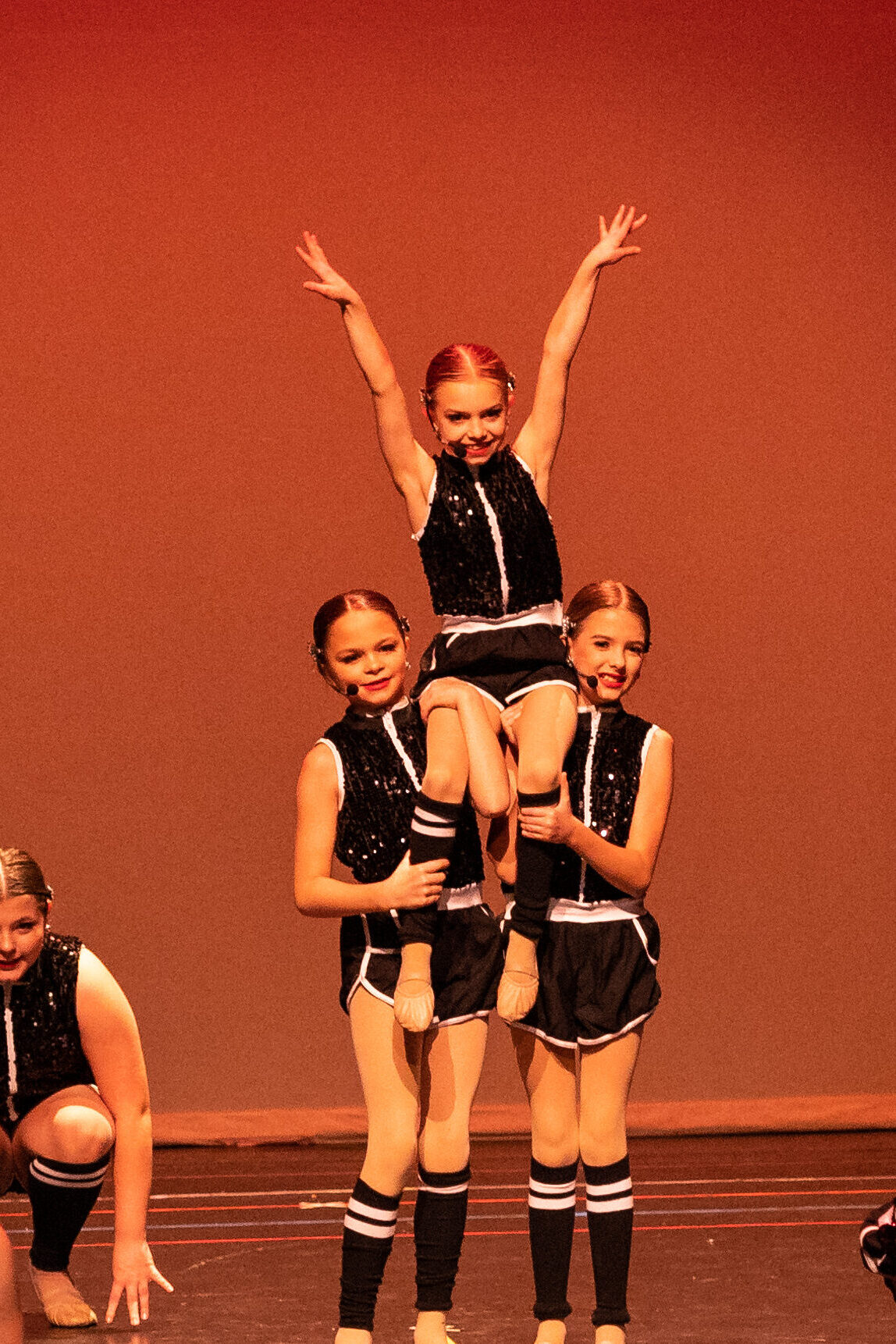 Novice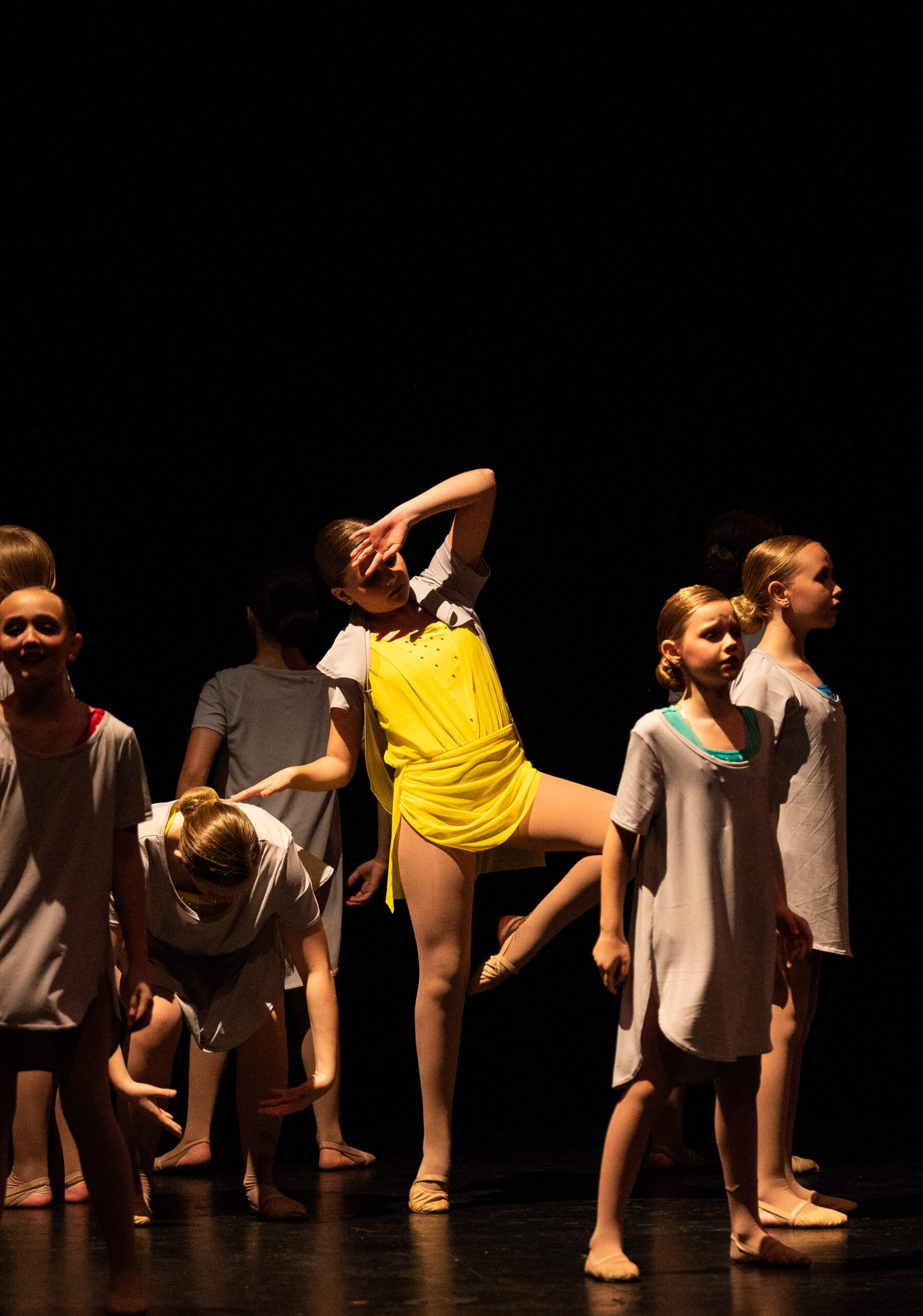 Intermediate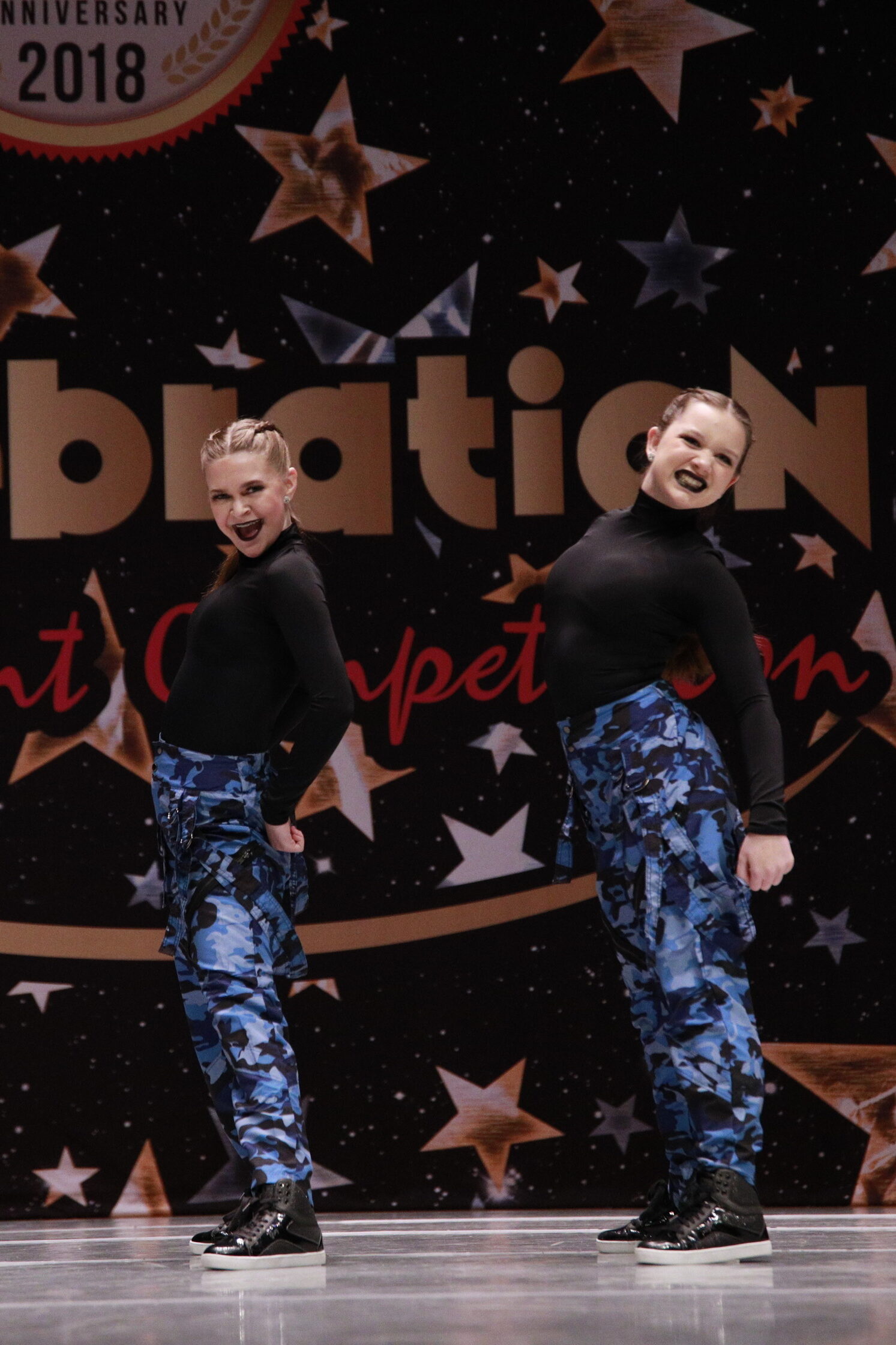 Advanced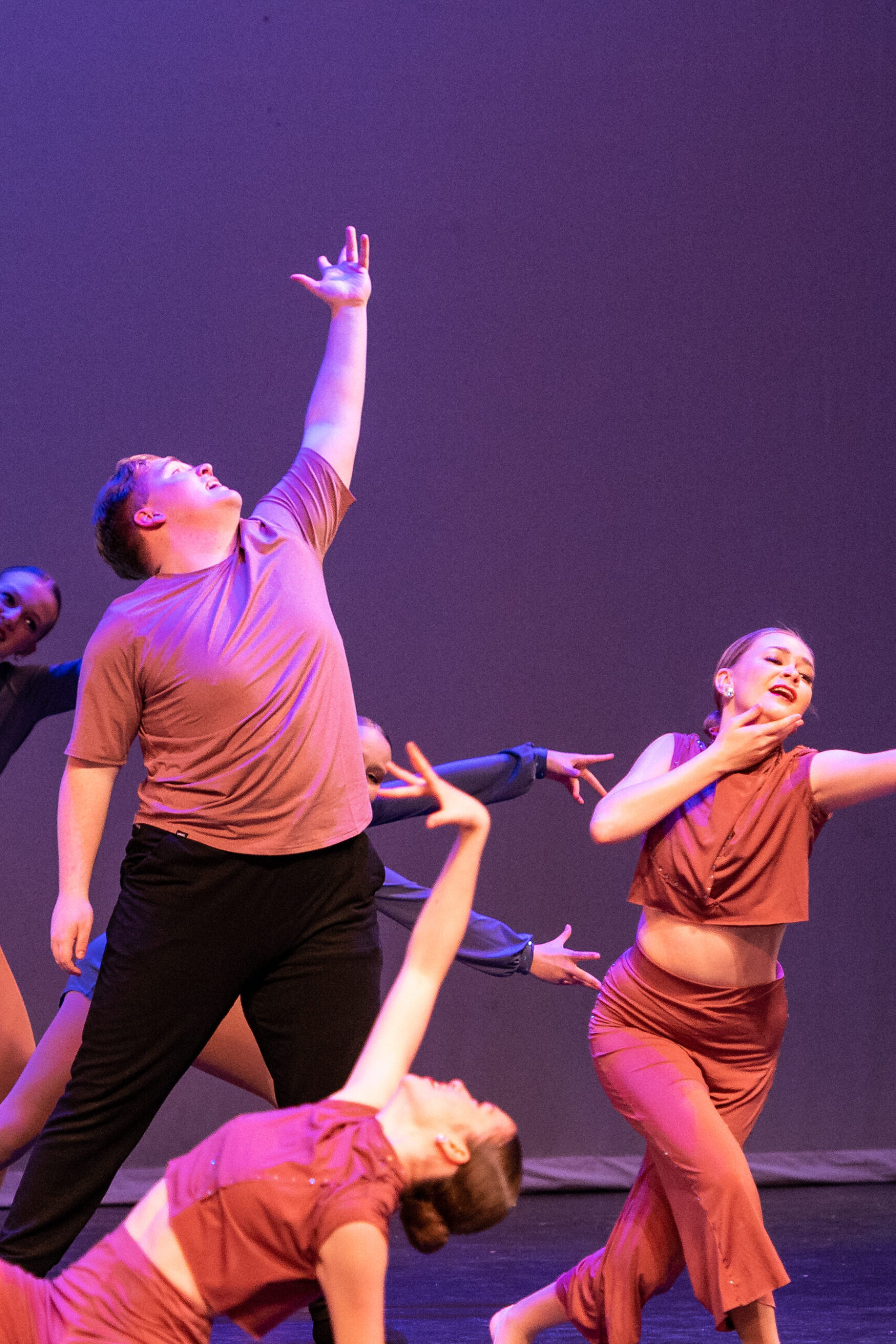 Superior
Follow us on Instagram!
Company North Crest Dance​ @companynorthcrestdance
Dance Training Camp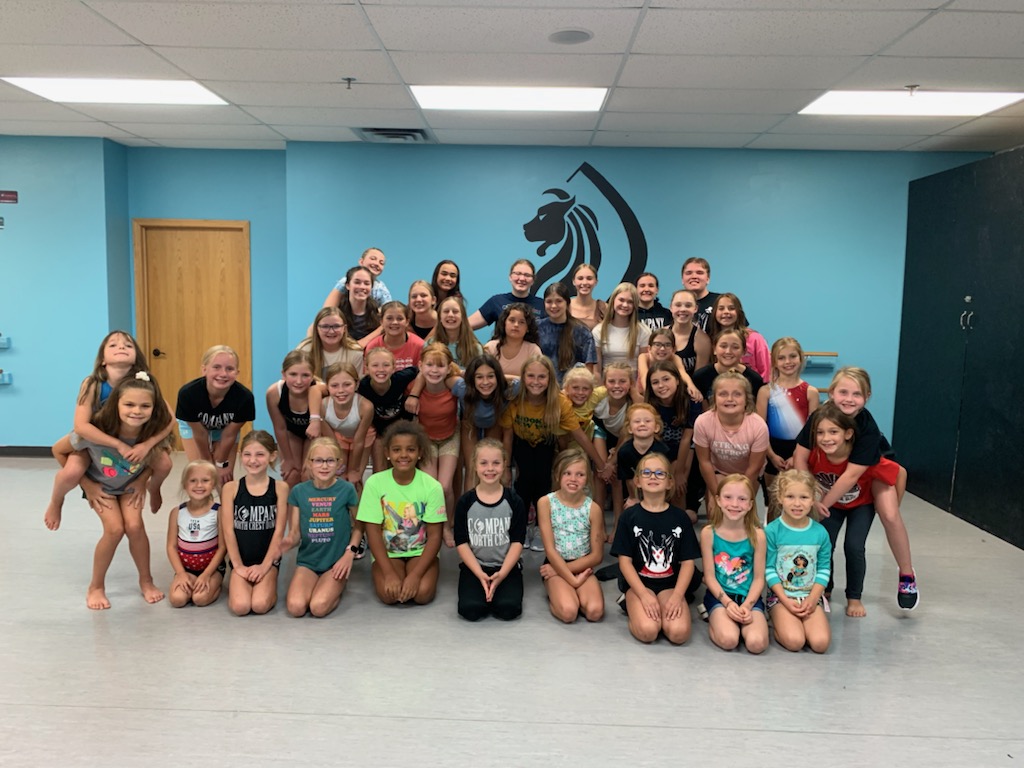 Competitive Dance Training Camp
One week of summer will be dedicated to provide our Company Dancers and open to all competitive dancers in the area with a "Dance Camp". During the Summer Dance Camp, they will be exposed to new and fun combinations in all styles. This will take place, typically one week, during the month of July and will replace regular classes. Pre-Company dancers will have the opportunity to participate in dance camp on a smaller scale with our recreational dancers. Competitve members will have 3-4 days. Instructors from within and outside of North Crest will come together to bring your students a fun and challenging experience packed full of dance and fun. Each day of camp will close with a show for friends and family to see what they have been working on!