Parent's Night Out!
Join us at North Crest for a fun-filled night of games, crafts, movies, pizza, and other awesome activities while Mom and Dad can enjoy a night off!
If your children are 3 & up (and potty-trained), you may drop them off between 4:30pm and 9:00pm and enjoy a Parent's Night Out! No struggling to find a babysitter, we're always here! The kids won't complain, and you'll have that precious time to go to dinner or a movie.
Days & Times:
2nd Saturday of every month!
4:30pm-9:00pm October-May
*Pre-registration may not be available 'day of'. Please give us a call.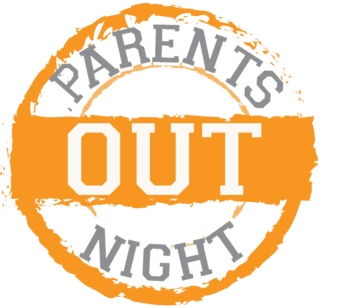 Kids have crafts, videos (child-appropriate), games, and open gym time. Pizza and beverages are included so you don't even need to make supper! Sound too good to be true? Just ask some of our regulars, they love it and come back every time.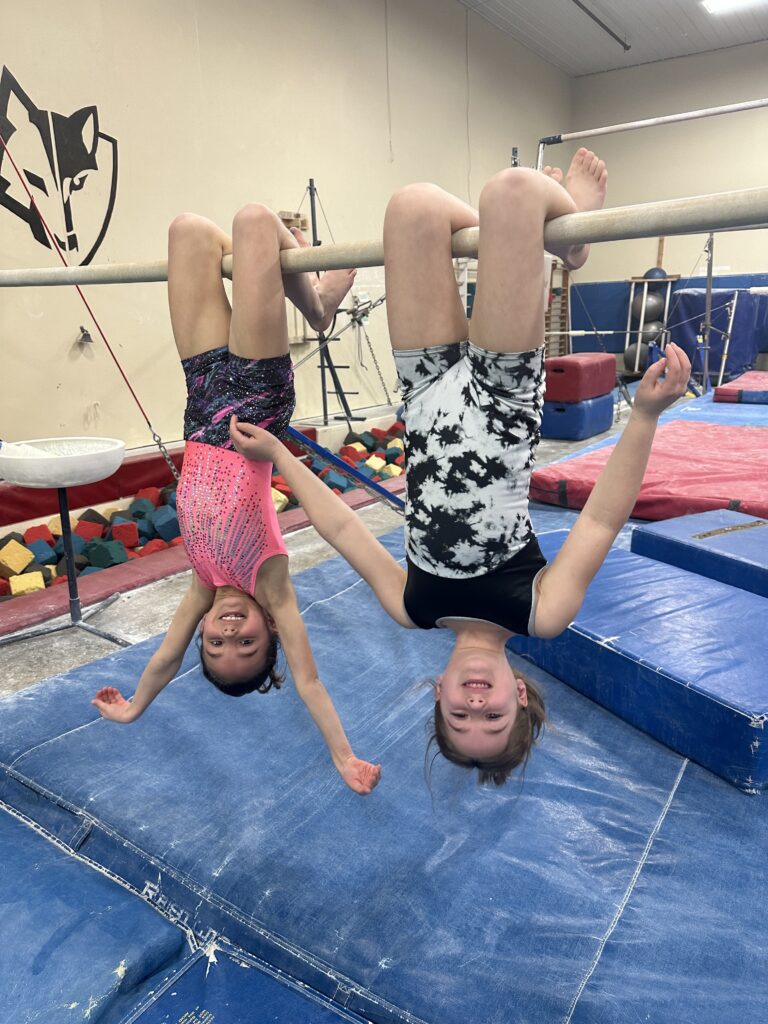 Pricing*:
One Child: $28
Two Siblings: $35
Three+ Siblings: $45
*Members receive a $5 discount