Combination Classes: Dance & Gymnastics
At North Crest, we do combination classes better than the rest! We take a gymnastics class and a dance class and place them at convenient times so that you get the benefits of both programs and then we discount the combination to make it affordable for you. Please refer to the program information packets in the link below for information on both of these exceptional programs.
Create your own Combination Class!
Any one athlete that takes a dance and gymnastics class will receive a 15% discount on tuition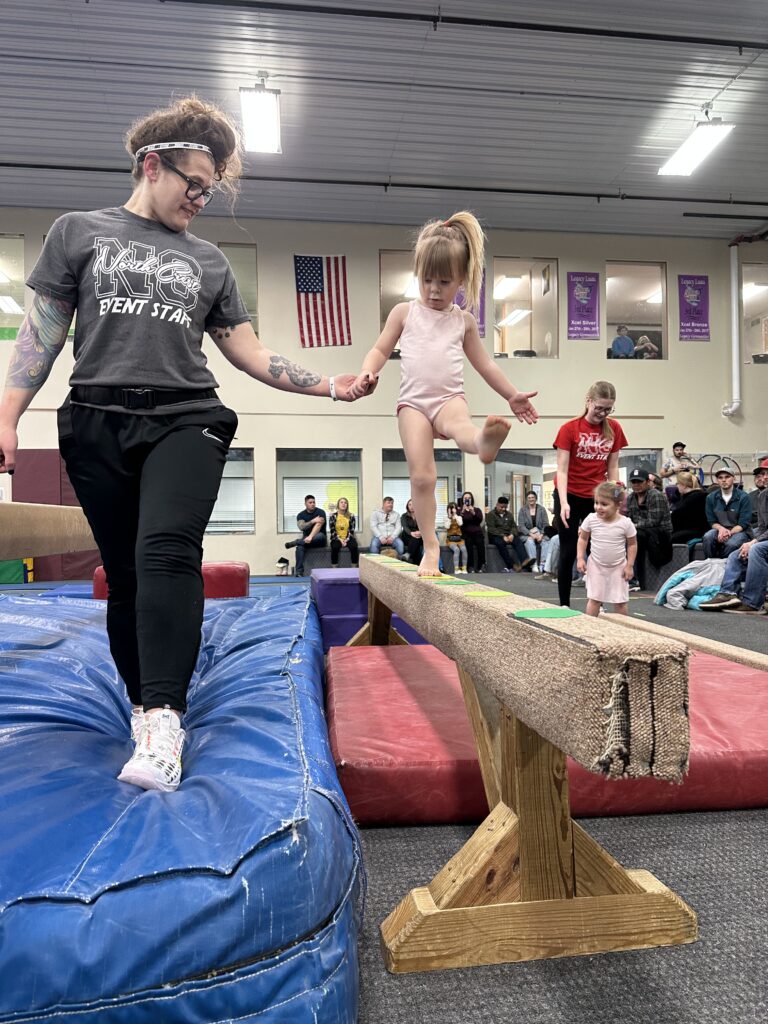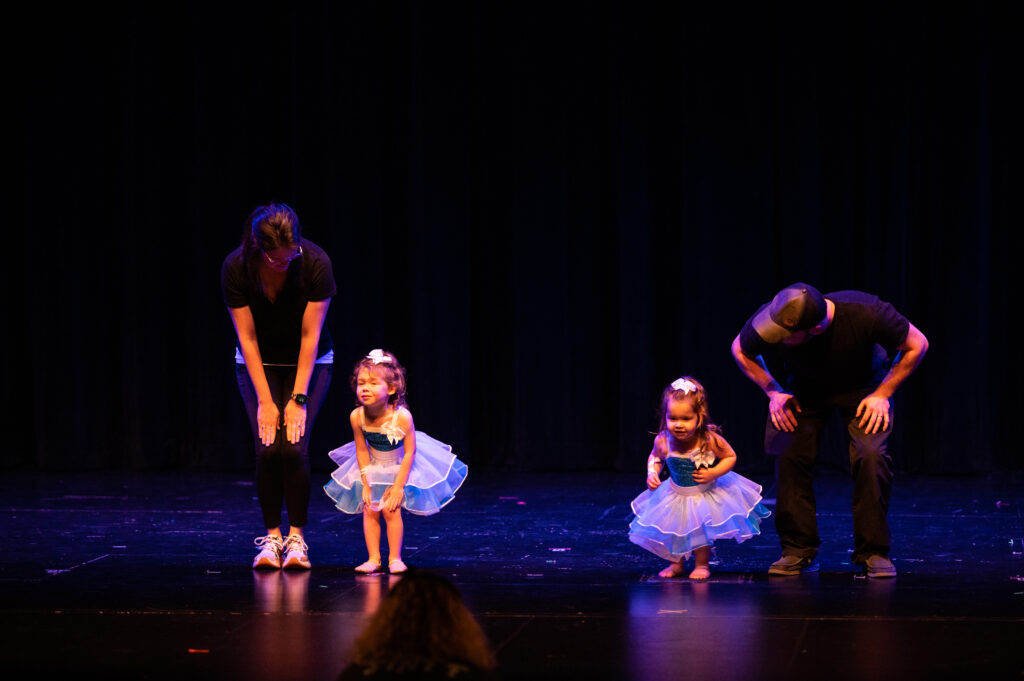 Performance Opportunity – It Takes 2 Pea
The Spring Performance is a dance show that highlights and showcases our Recreational Dancers. They will perform in one dance number at this show. We keep group numbers on stage to 12 so that all dancers are able to show off how special they are! Company North Crest will also perform several numbers; however, this show is focused on our recreational performers. The spring performance rehearsal takes the place of your final class for the month of May and choreography is again included in the curriculum. All dancers are expected to participate in the spring recital. Performance is a large part of dancing and many students thrive off of the idea of putting on a costume and getting in front of an audience.
*It Takes 2 Pea dancers are only asked to participate in the spring recital. An adult over 16 is required to join them on stage.
Get updates on the Team App!