Boy's Dance
We take pride in our challenging, upbeat, and high-energy Boy's dance programs!
Our ultimate goal, after each season, is to leave dancers with a feeling of accomplishment and the ability to perform confidently in front of an audience. We expand on these goals by teaching new life skills, such as handling situations involving team cooperation and hard work.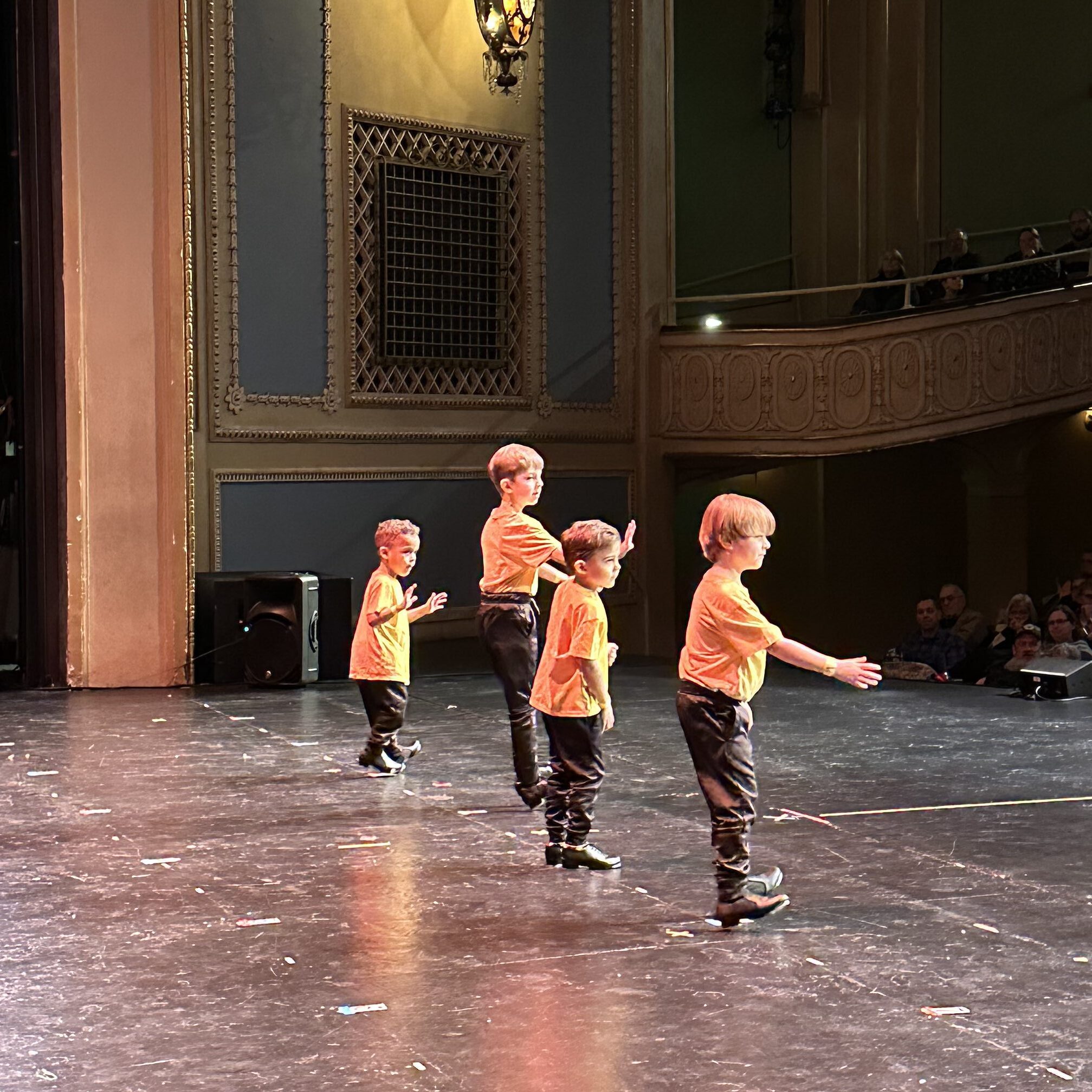 Boy's Dance:
5-8 yr olds • 40 Minutes
Boy's dance is for 5-8-year-old boys. In this class, boys will learn the basics of tap dance. Including rhythm and counting, they will also work a multitude of shuffle variations. During hip-hop, the boys will work on getting low and having fun while gaining a work ethic and getting some activity in and some energy out.
Register here for Boy's Dance classes!
Tuition is billed monthly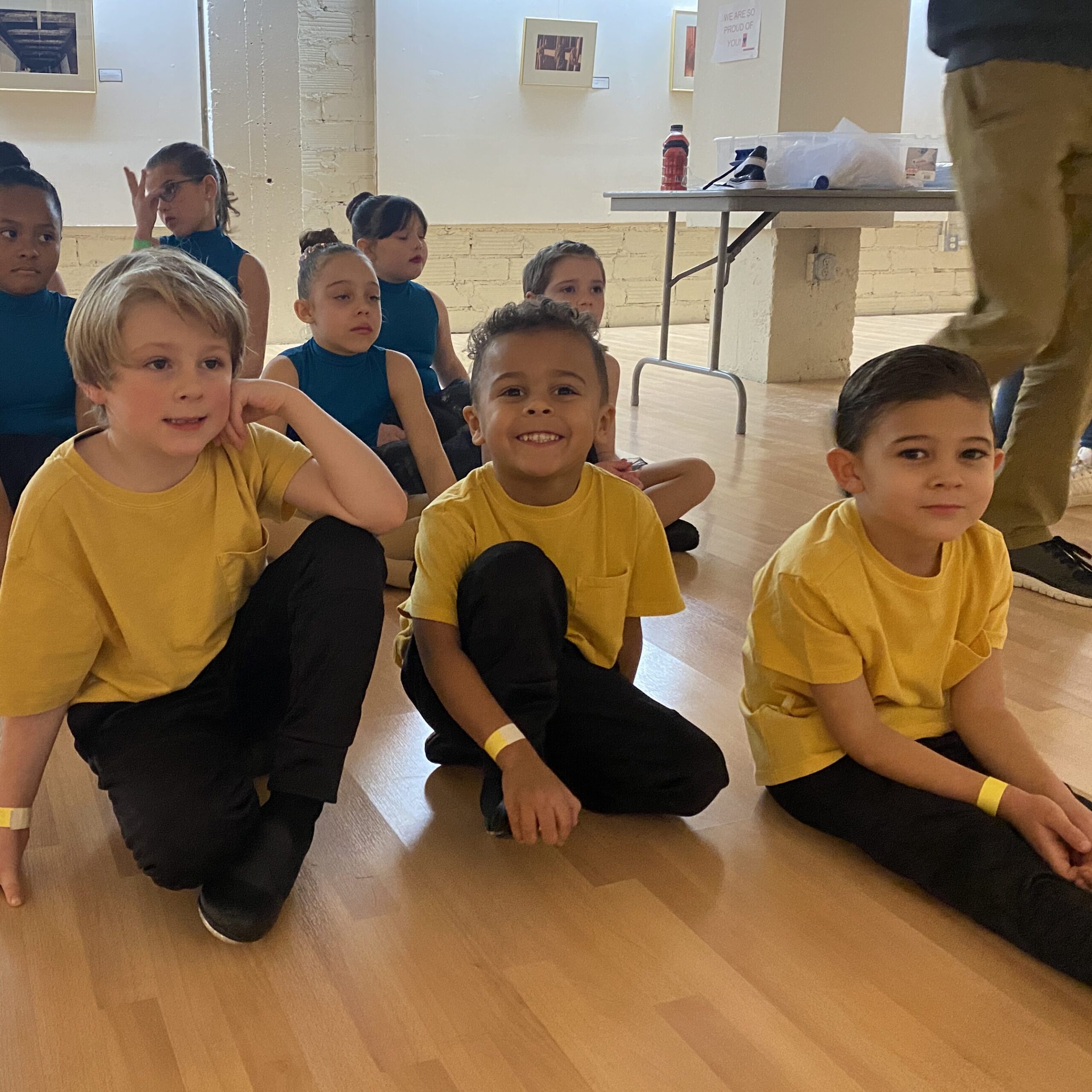 Performance Opportunities
The Winter Performance is a dance production that features our Company North Crest Dancers. All recreational dance students are invited to perform as guests in two dances. All dancers in each style & level will dance together. Ex. All Ballet/Tap 1 classes will combine and dance on stage together for a separate ballet dance and a tap dance.
The Spring Performance is a dance show that highlights and showcases our Recreational Dancers. They will perform in three dance numbers at this show. We keep group numbers on stage to 12 so that all dancers are able to show off how special they are! Company North Crest will also perform several numbers; however, this show is focused on our recreational performers. The spring performance rehearsal takes the place of your final class for the month of May and choreography is again included in the curriculum. All dancers are expected to participate in the spring recital. Performance is a large part of dancing and many students thrive off of the idea of putting on a costume and getting in front of an audience.
*It Takes 2 Pea dancers are only asked to participate in the spring recital. An adult over 16 is required to join them on stage.
Summer Splash is our summer event where students show off what they have learned in gymnastics and dance and North Crest takes the opportunity to say "Thank You" to its customers by hosting a small reception after the event for the participants and their families and friends.
Get updates on the Team App!